Television is a competitive industry, and the fact that some series have been running for so long means something. Whether it's children's entertainment or daytime dramas, plenty of iconic examples of series have stayed on our television screens for decades. From soap operas to late-night comedy programs, these 10 TV shows in America stand out as having had incredible longevity – longer runs than any other program ever seen.
Some casting changes were made along the way, others lasting through cultural shifts and disruptions within media outlets like never before witnessed. Regardless of these factors, their success has earned them an impressive spot among history's longest-standing fixtures in American television programming.
RELATED: 10 Best Movie Remakes of All Time Ranked by Viewers
Longest Running TV Shows of All Time
All My Children (1970 – 2013) 43 years
One Life to Live (1968 – 2013) 48 years
Saturday Night Live (1975 – Present) 48 years
The Young and the Restless (1973 – Present) 50 years
Sesame Street (1969 – Present) 54 years
As the World Turns (1956 – 2010) 54 years
Days of Our Lives (1965 – Present) 58 years
General Hospital (1936 – Present) 60 years
The Tonight Show (1954 – Present) 69 years
Guiding Light (1937 – 2009) 72 years
10All My Children (1970 – 2013)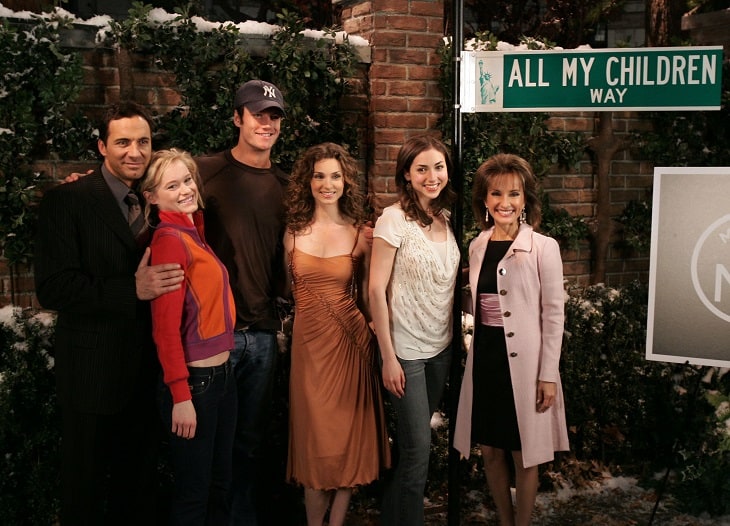 Years: 43
Genres: Drama, Mystery, Romance
IMDb: 6.7/10 3K
This classic soap opera was first broadcast in 1970 and ended its successful run on our screens after 43 years in 2013. It followed the lives of characters living around a fictional Philadelphia suburb – not only appealing to female viewers but also attracting 30% male viewership.
After initially being canceled by ABC it managed to come back for 40 more episodes taking its grand total up to 10,755 episodes and putting it firmly among some of the longest-running TV shows ever created.
9. One Life to Live (1968 – 2013)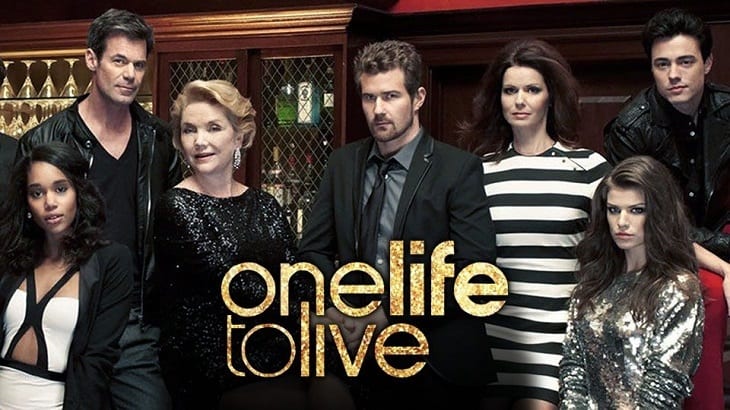 Years: 48
Genres: Drama, Romance
IMDb: 6.9/10 2.5K
For over four decades, viewers were enthralled by the trials and tribulations of One Life to Live. This popular soap opera set in Lianview, a district of Philadelphia, had more than 11000 episodes during its 45 years runtime, making it one of the most compact daytime shows ever seen on TV. It was also revolutionary for being diverse in casting — it broke away from traditional WASP wealthy family soaps featured before this show aired.
The main focus revolved around three families: Lord family (wealthy), Polish American Woleks (blue-collar), and Irish Catholic Rileys (middle-class); as well as an African-American Griffin family, but several other perspectives found their way into storylines to make us all richer because we got an exclusive insight into different cultures, lifestyles, and backgrounds. Sadly after such a long running time on television, One Life to Live finally concluded with tearful goodbyes from 2013 onwards.
8. Saturday Night Live (1975 – Present)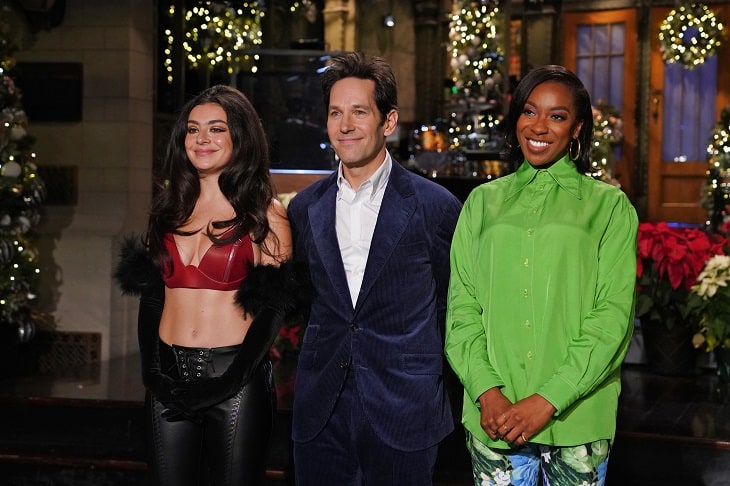 Years: 48
Genres: Comedy, Music
IMDb: 8.0/10 50K
Since 1975, Lorne Michaels has brought Saturday Night Live to the late-night television scene. SNL broke comedic ground while still tackling some of society's challenging topics, such as race, class, and politics, in a mutually agreeable fashion.
RELATED: 10 Best Spongebob Episodes of All Time Ranked by Viewers
In the 1990s, they had great success thanks to comedians like Adam Sandler, Norm MacDonald, and Chris Farley, who propelled them even further along their journey towards Hollywood fame for many famous comedy stars, including Eddie Murphy and Chevy Chase – making it one of TV's most long-running sketch comedies ever.
7. The Young and the Restless (1973 – Present)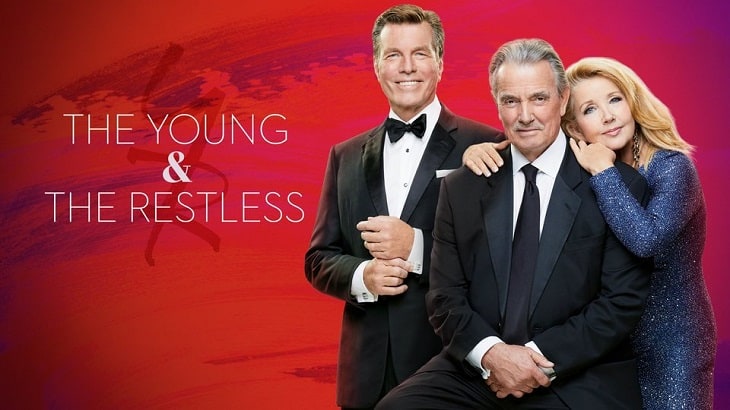 Years: 50
Genres: Drama, Romance
IMDb: 5.2/10 6.4K
One show has been a smash hit for over fifty years and over twelve thousand episodes. In its initial run, The Bold And The Beautiful's sister production focused on two distinctive clans: an affluent Brooks family and a laboring-class Fosters. However, following several transitions in scripting during the early 1980s combined with departures from characters apart from Jill Foster led to a shift towards core families such as Abbott's or Williamses rather instead.
This change, nevertheless, did not hamper the durability of the feud between Jill Abbott and Katherine Chancellor throughout almost the whole television series, which is still touted today to be America's longest-running soap opera animosity to date.
6. Sesame Street (1969 – Present)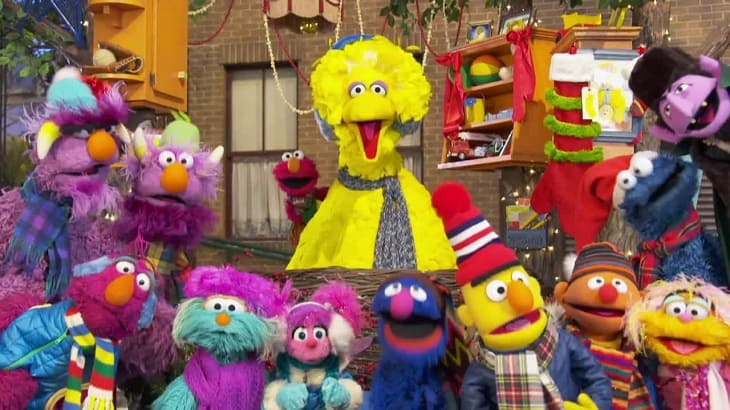 Years: 54
Genres: Adventure, Animation, Comedy
IMDb: 8.1/10 14K
Sesame Street is a timeless classic that has charmed children's hearts for over four thousand five hundred episodes! It's not just about Jim Henson's whimsical Muppets or entertaining skits. The show promotes education and understanding of different cultures, with well-known celebrities from Michelle Obama to Lupita Nyong'o occasionally appearing as special guests. 
Popular segments such as "Bert & Ernie" and "Elmo's World" will entertain any child. At the same time, they learn valuable life lessons with each episode—the best combination anyone could ask for in today's highest quality kids programming.
5. As the World Turns (1956 – 2010)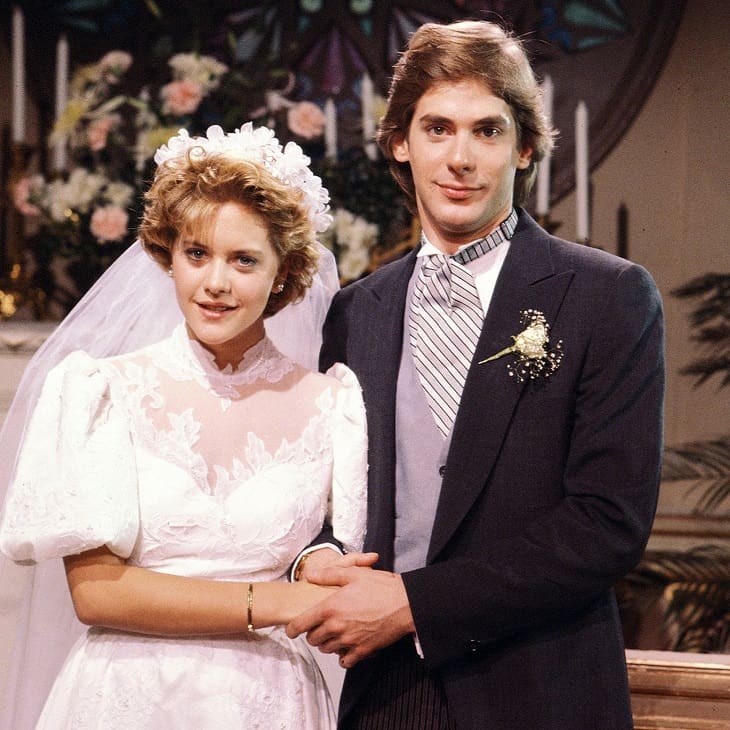 Years: 54
Genres: Drama, Romance
IMDb: 6.2/10 2.1K
Irna Phillips created As the World Turns as an offshoot from her previous soap opera Guiding Light. Instead of focusing on different characters, most of its story revolved around one central family – The Hugheses. This core clan included medical personnel, lawyers, and religious leaders; it became popular in other soaps.
RELATED: All 8 'Harry Potter' Movies Ranked by Viewers
The soap aired for nearly 14,000 episodes before it went off-air due to dwindling viewership in 2010. It gained notoriety owing to its slow-paced narrative and aversion towards incorporating current affairs or progressive storylines into its plotlines which led many people to dub them 'conservative' despite being one of television's longest-running shows ever. Helen Wagner is known particularly well because she played a character there throughout all 50 years spanning this show, making her probably TV history's foremost long-serving actor.
4. Days of Our Lives (1965 – Present)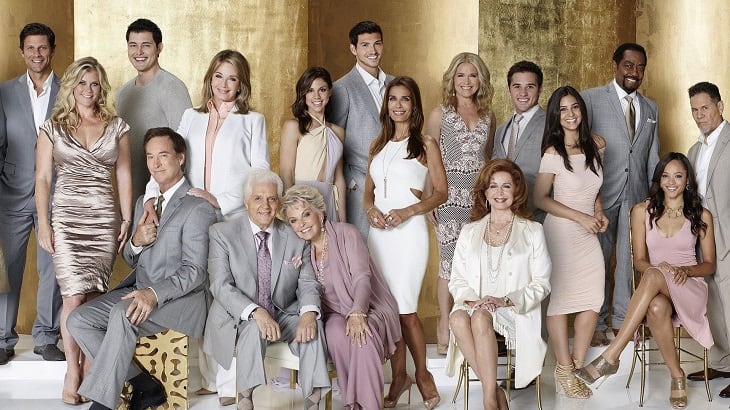 Years: 58
Genres: Drama, Romance
IMDb: 5.2/10 7K
Days of Our Lives, a long-running American television series, gained immense popularity, peaking in the 1980s. It even displaced Another World as the highest-rated soap opera on NBC. Its heartwarming storylines and passionate characters have captured viewers' hearts worldwide – even prompting Friends, arguably one of the most legendary sitcoms ever aired on TV, to feature it in several episodes.
The Horton family is at its core, with Dr. Tom and Alice as their patriarch and matriarch, respectively. They've managed to keep up appearances for almost 14,000 shows since the series first began airing back in 1965 by introducing new cast members every season while still giving loveable updates about some classic ones that weathered through these many years.
3. General Hospital (1936 – Present)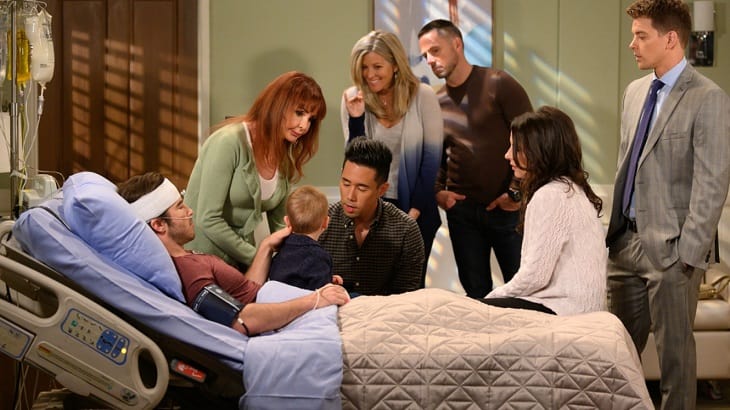 Years: 60
Genres: Crime, Drama, Romance
IMDb: 6.5/10 5.1K
General Hospital is a legendary TV drama series that's been running for over half-a-century, since 1963. It has received the highest number of Daytime Emmy Awards out of any other show with 13 wins in total and it continues to air new episodes even today.
RELATED: 10 Best Foreign Films of All Time Ranked by Viewers
Initially set on the 7th floor at Port Charles' General Hospital exploring medicine and its mysteries, much later storylines evolved away from this setting but nonetheless stayed closely connected in some form or another by still visiting our beloved hospital now and then. With an astounding 15 thousand+ aired episodes so far (second only to the British Coronation Street as the longest-lasting ongoing drama), there's plenty more where those came from.
2. The Tonight Show (1954 – Present)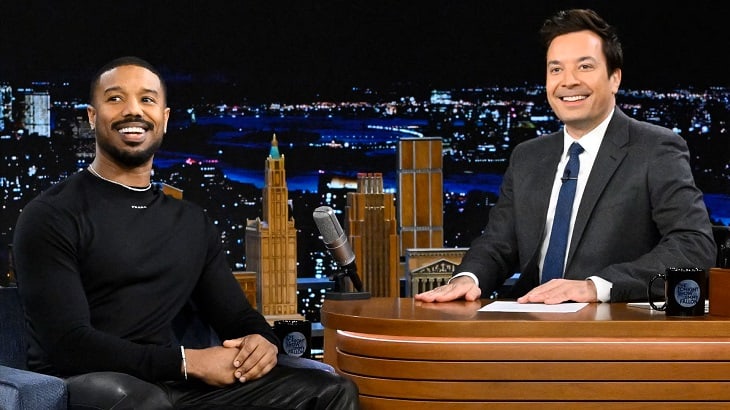 Years: 69
Genres: Comedy, Music, Talk-Show
IMDb: 5.3/10 – 8.5/10 43K
It's incredible to think of a television show being so successful and lasting for 70 years! Since its humble beginnings in 1954, The Tonight Show has seen different hosts – Steve Allen was first at the helm, followed by Jack Parr.
Johnny Carson had his tenure during this long-running series too; he is remembered as having been one of the highest rated with 8.5/10 ratings on average, while Jay Leno came shortly after but ended up earning a 5.3/10 rating, which remains today as lowest compared to that from other cohosts including Conan O'Brien (8/10) Jimmy Fallon (7.1/10) who currently leads it. Despite some dips in viewership through recent decades, 12,000 episodes testify to how entertaining and popular The Tonight Show remains till now – a true milestone.
1. Guiding Light (1937 – 2009)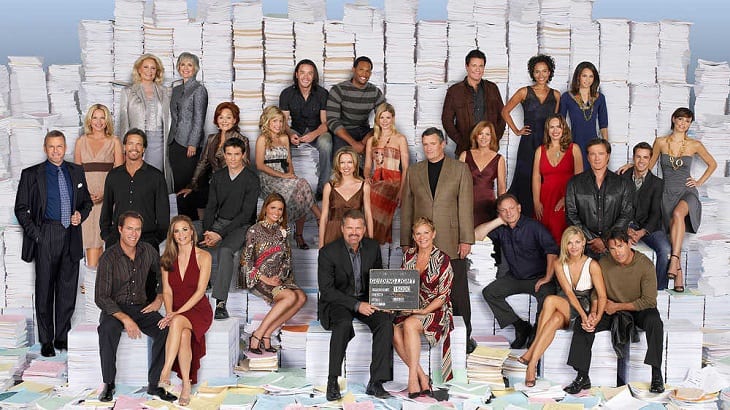 Years: 72
Genres: Drama, Romance
IMDb: 6.5/10 1.7K
Going strong for 72 years and a whopping 18,262 episodes, there was no other TV show that could match the longevity of this one. It went on to break records with its long run before it finally ended in 2009 after CBS decided to cancel it.
RELATED: Hannibal Lecter Movies in Order How to Watch the Film Series
It had an ever-evolving cast and crew throughout its lifespan. Eventually, it settled into the following four critical families: The Bauers, Spauldings, Lewises, and Coopers as they maneuvered their way through various schemes set within Springfield (which has nothing to do with The Simpsons' town). This remarkable program even earned itself a Guinness World Record, which very few shows can claim.