Experience the richness of world cinema with these classic foreign language films. From intense drama to thrilling action, each one offers an unforgettable cinematic experience that will stay with you long after watching. These iconic movies break boundaries while teaching viewers more about diverse cultures, so grab some popcorn today.
RELATED: 10 Best Crime Movies of All Time Ranked by Viewers
Foreign films have been inaccurately labeled as arrogant. However, these movies offer many genres, including action flicks, comedies, musicals, and thrillers. This list of best foreign movies includes those from non-English speaking countries but no silent films. This is your cinematic passport to the world's movie scene.
10 Best Foreign Movies, Ranked on IMDb
The Lives of Others (2006) – 8.4
Oldboy (2003) – 8.4
The Best of Youth (2003) – 8.5
Cinema Paradiso (1988) – 8.5
The Intouchables (2011) – 8.5
Parasite (2019) – 8.5
Harakiri (1962) – 8.6
Life Is Beautiful (1997) – 8.6
City of God (2002) – 8.6
Spirited Away (2001) – 8.6
10The Lives of Others (2006)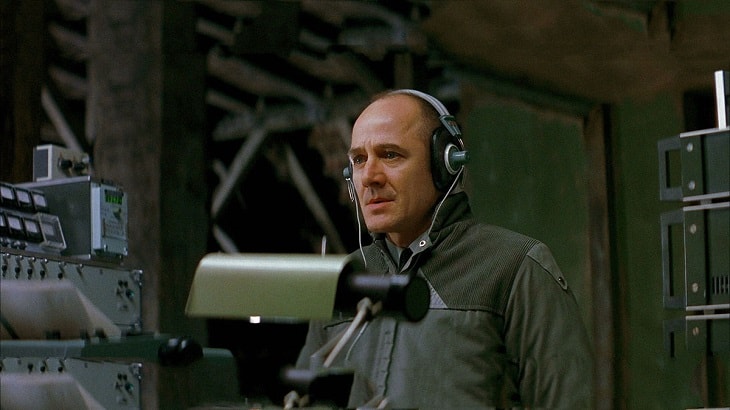 IMDb: 8.4/10 396K | Popularity: 1,156 | Top 250: #58 | Metascore: 89
The Lives of Others is a German drama that follows an East German Stasi officer. He spies on the playwright and actress couple. But, he grows sympathetic towards them and doubts the regime's loyalty.
Applying insightful commentary on politics & history, this film won an Academy Award for Best Foreign Language Film in 2007. It remains one of the 21st century's best films.
Director Florian Henckel von Donnersmarck explores themes like surveillance, freedom of expression, and power to connect us all through his masterpiece movie.
9Oldboy (2003)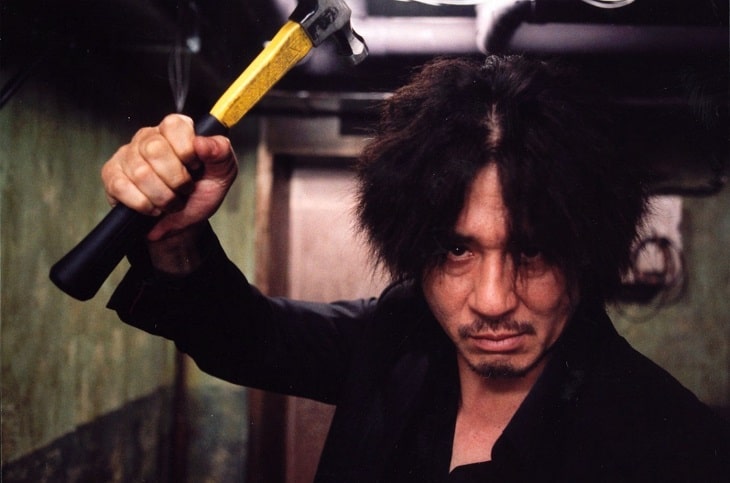 IMDb: 8.4/10 593K | Popularity: 319 | Top 250: #70 | Metascore: 77
The South Korean classic "Oldboy" tells the story of a man kidnapped and held captive for 15 years. Released, he must find out why he was imprisoned – and seek revenge.
Park Chan-Wook's use of violence & dark humor make this film unforgettable. It features intense emotions, fast-paced action, and shocking plot twists. The 2004 Cannes Film Festival awarded its Grand Prix status & influenced many remakes afterward.
Despite its confronting scenes and gruesome content, it has become one of the recent most popular international films. To get maximum enjoyment from this film, refrain from spoilers or researching too much about it beforehand, as some parts are best experienced without prior knowledge. It's suitable only for those okay with violence and a dark story. A must-see for any revenge genre fan.
8The Best of Youth (2003)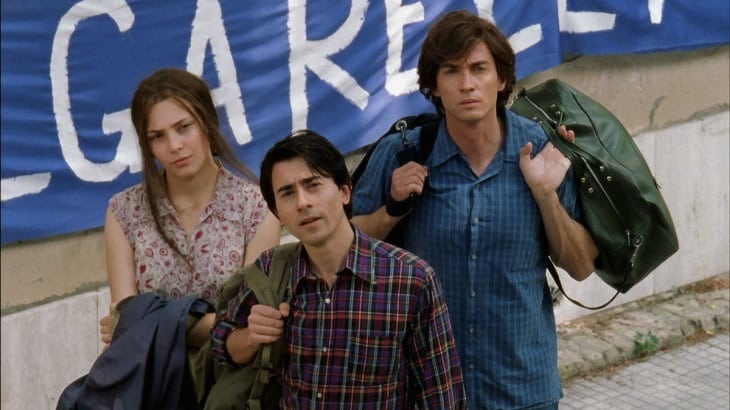 IMDb: 8.5/10 23K | Metascore: 89
"The Best of Youth" is an ambitious movie. It follows two brothers, Nicola and Matteo Carati (Luigi Lo Cascio and Alessio Boni), and the people in their lives from 1963 to 2000. During this time, we witness Italy's history: hippies, a devastating flood in Florence, Red Brigades kidnappings, Fiat layoffs – all culminating with some peace for both characters and nation alike.
We also meet other characters along the way, including parents Angelo (Andrea Tidona) & Adriana (Adriana Asti), older sister Giovanna(Lidia Vitale) & kid sister Francesca, plus mental patients whose life stories run parallel.
At six hours long, no good film could be too short, so it's not hard to imagine why viewers wouldn't want to leave when it was over! The two-hour time limit for most films limits them to short stories, whereas "The Best of Youth" is a novel.
7Cinema Paradiso (1988)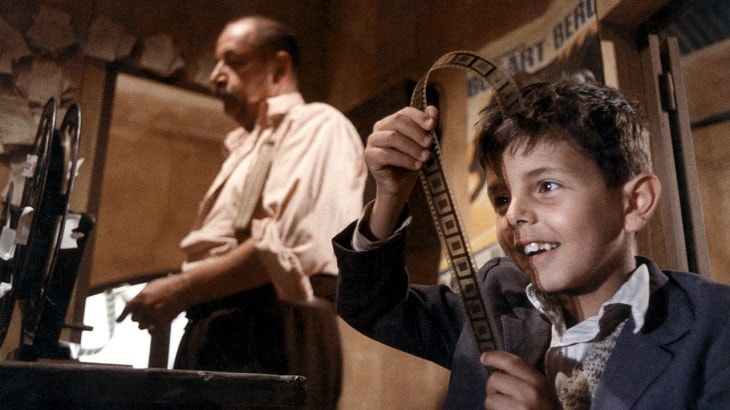 IMDb: 8.5/10 267K | Popularity: 1,890 | Top 250: #49 | Metascore: 80
RELATED: Hannibal Lecter Movies in Order: How to Watch the Film Series
"Cinema Paradiso" is an Italian foreign-language film nominated for an Oscar and winner of multiple Best Foreign Language Film awards. It takes place in Sicily before the advent of television. The main characters are Alfredo (Philippe Noiret) and Salvatore, old and young, respectively, whose friendship blossoms in the town cinema. 
The story starts with Salvatore living in Rome and learning about Alfredo's death before returning home for sentimental reasons. We also follow Salvatore as his childhood self through rites of passage until we reach that all-too-predictable moment when Cinema Paradiso is ultimately destroyed.
Mix in a bit of comedy, then some teenage romance with heartbreak, and you have a hit movie that pulls on your heartstrings.
6The Intouchables (2011)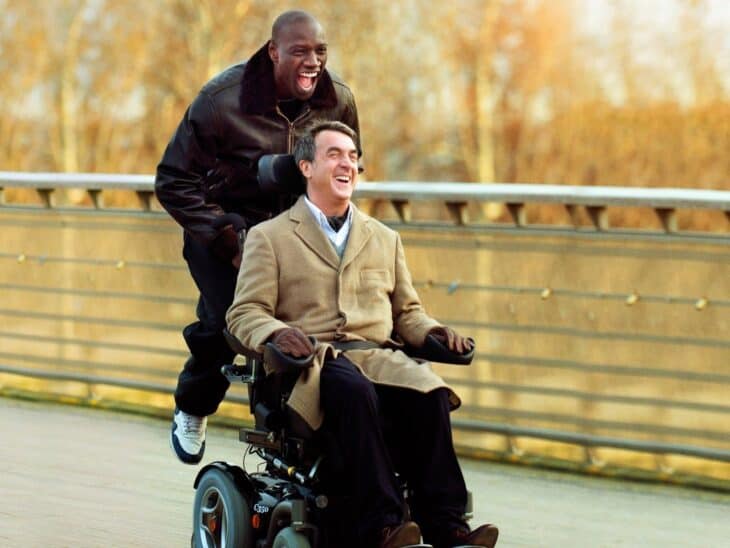 IMDb: 8.5/10 878K | Popularity: 736 | Top 250: #46 | Metascore: 57
"The Intouchables" is a 2011 French biopic-comedy film that was hugely successful. It was the title of France's most-viewed movie until "Lucy" came out in 2014. The movie follows Philippe Pozzo di Borgo and his caretaker Abdel Sellou, their unique bond formed over music, and Philippe's relationship with Eléonore from Dunkirk via letters.
Critics didn't like it much, but many enjoyed this story of two people coming together despite their different backgrounds. This idea has been used before – yet "The Inchotuchables" does it well. 2017 saw an English language remake called 'The Upside' – although not as good as the original one suggests, you should still watch both versions.
5Parasite (2019)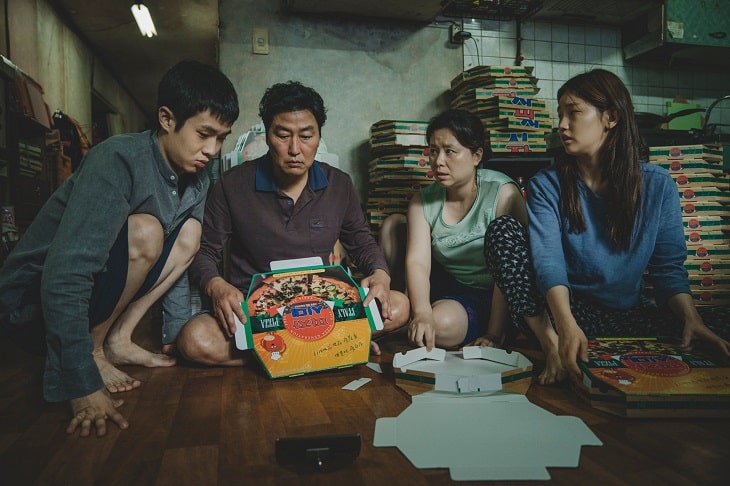 IMDb: 8.5/10 846K | Popularity: 173 | Top 250: #34 | Metascore: 96
The Kims live in a basement and seek to infiltrate the life of the Park family, who are wealthy. Things take an unexpected turn when something shocking happens.
"Parasite" has won universal praise and numerous awards: Palme d'Or at Cannes Film Festival; Best Picture Oscar, the first non-English language film ever to win this award. Some reviewers see it as commentary on class struggle and capitalism's effect on social inequity while expanding Korean cinema's reach across global markets.
4Harakiri (1962)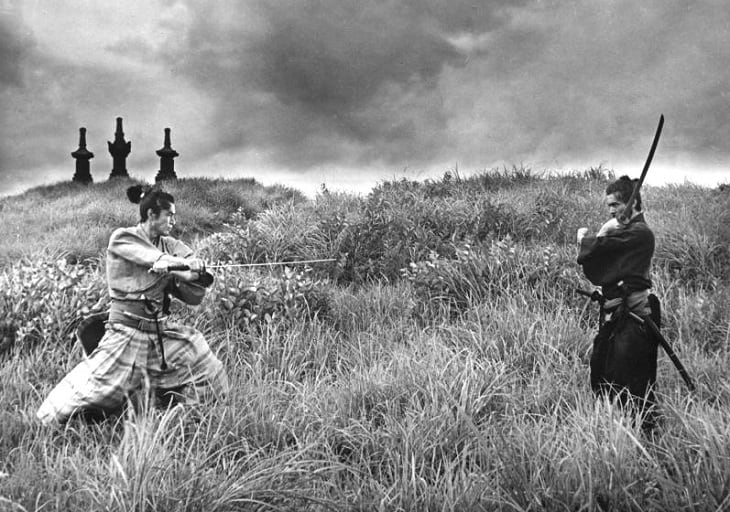 IMDb: 8.6/10 60K | Popularity: 2,978 | Top 250: #45 | Metascore: 85
Masaki Kobayashi's acclaimed movie "Harakiri" deconstructs the samurai mythos with stimulating effects. A sorrowful story follows a wandering ronin who goes to seek aid from a powerful clan, only to tell them he plans on committing hara-kiri—suicide by disembowelment.
Told in flashbacks of tragedy and ethical challenges, tension builds as more is revealed about his past until it reaches an emotionally staggering finale. Set in 1630 Japan during peacetime, unemployed samurais wander for work much like modern 'downsized' laborers. Loyalty runs one way but has no reward beyond hardship and suffering here.
3Life Is Beautiful (1997)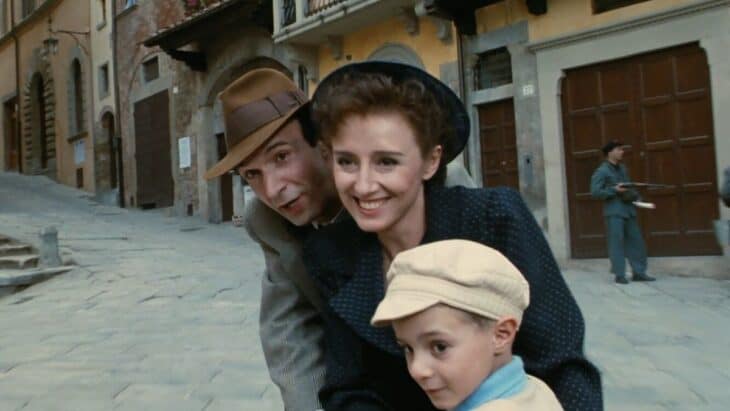 IMDb: 8.6/10 708K | Popularity: 648 | Top 250: #26 | Metascore: 59
Roberto Benigni won an Oscar for Best Actor in 1997 when he directed and starred in the Italian film "Life Is Beautiful." He plays Guido Orefice, a Jewish bookstore owner during Italy's Fascist period. The family is later taken to a concentration camp where Guido hides their situation from his young son by creating games.
Benigni looks goofy yet confident with it; airport customs-goers have seen him making light of tired travelers into smiling spectators of his pantomime act. In this movie, which combines comedy and tears, Chaplin is reminded through Benigni's performance as waiter Guido living in 1930s Italy.
2City of God (2002)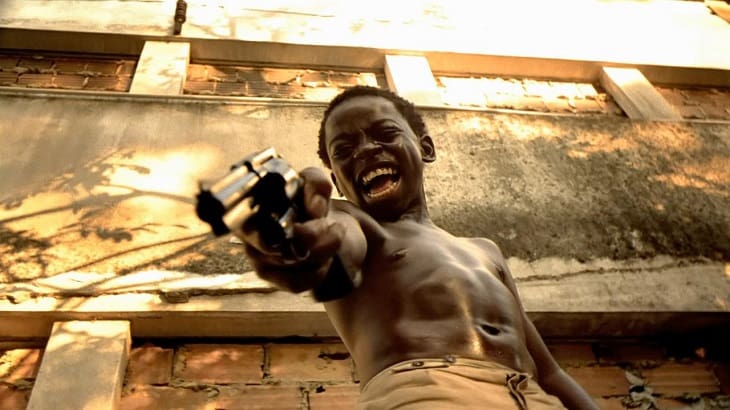 IMDb: 8.6/10 768K | Popularity: 512 | Top 250: #24 | Metascore: 79
"City of God" is set in Rio de Janeiro's slums. It follows the lives of young men struggling with poverty, crime, and violence. The movie addresses ambition, loyalty, and survival in a harsh world. Directors Meirelles and Lund employed non-linear storytelling plus documentary-style photography for its unique look at this chaotic environment where desperation abounds.
A cast featuring no professional actors added even more realism to "City Of God," which received international acclaim and box office success in Brazil. It helped launch a new wave of Brazilian cinema, including that by director Fernando Meirelles himself with "The Constant Gardener."
1Spirited Away (2001)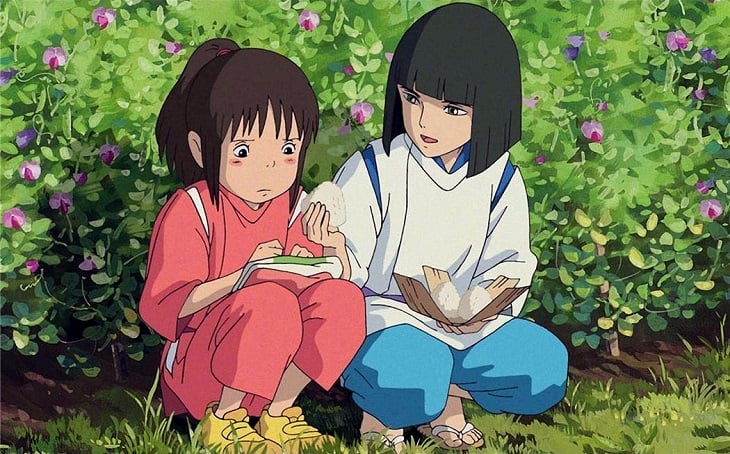 IMDb: 8.6/10 785K | Popularity: 346 | Top 250: #31 | Metascore: 96
"Spirited Away" is a renowned Studio Ghibli film. It stars young Chihiro, who stumbles into the world of gods and spirits. Her parents turn to pigs. She must find a way back for herself and her family.
The movie celebrates strong female characters – thanks to director Hayao Miyazaki's masterful storytelling & artistry. It feels almost immersive for viewers. A timeless classic that touches on fears & anxieties in an unforgettable manner – "Spirited Away" remains one of the best foreign features today.